Stainless Steel Sink with Plastic Lid 280*380*136mm Boat Caravan RV GR-566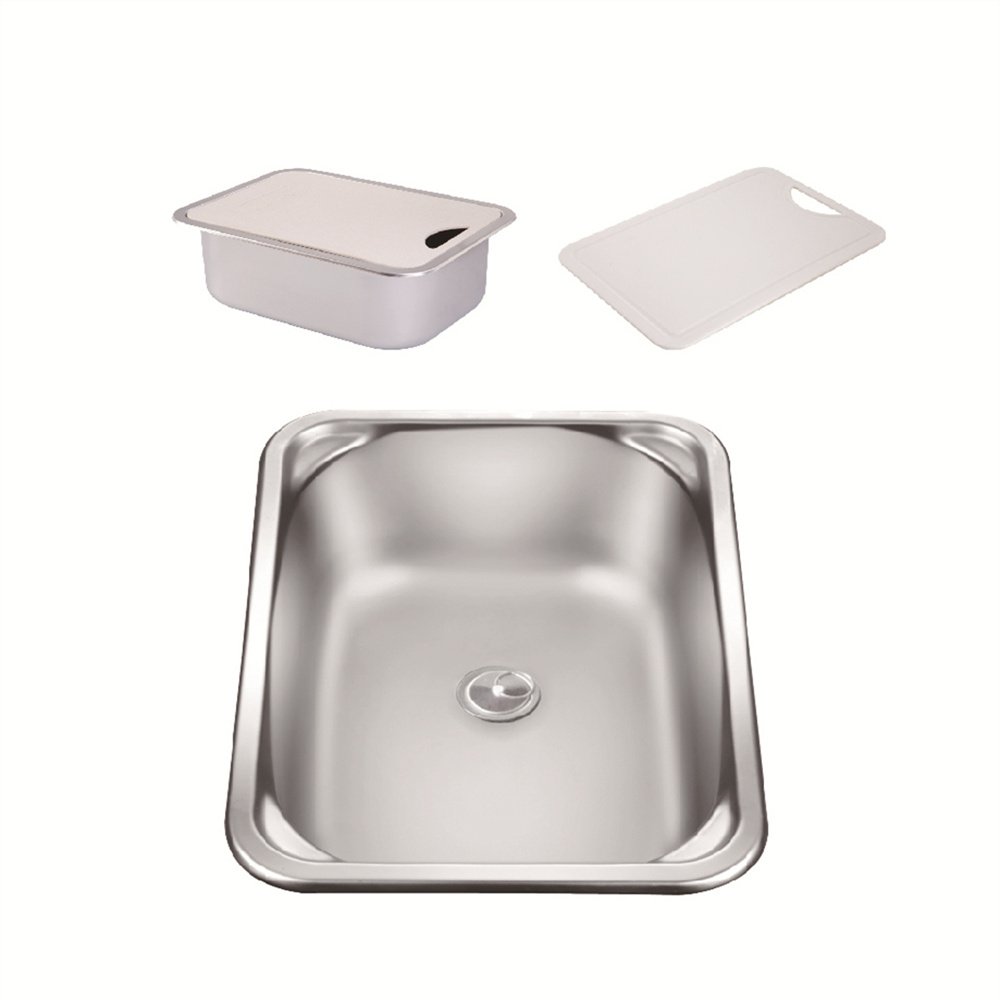 More than 10 available
Details
Shipping: US-Mainland: free (more destinations)
Condition: Refurbished
Stainless Steel Sink with Plastic Lid 280*380*136mm Boat Caravan RV GR-566



Plasitc lid makes useful extra workspace when not in use and folded down. Ideal for caravan, motorhome, boat, RV, horsebox etc.

Part Number: GR-566

Size: 280*380*136mm, 11*15*5.4 inch

Bowl Size: 240*340*136mm, 9.4*13.4*5.4 inch

Wall Thickness: 0.8 mm

Sink material: 304 stainless steel

Lid material: white plastic(Z001)



The listing price does not include any destination duties/taxes/custom fees/etc that will be due when the product arrives at destination countries/regions. It is the customer's responsibility to pay for all custom duty/taxes/custom fees if any.