Folding White Acrylic Sink Basin 670*521.5*400.5/144.5mm Boat Caravan RV GR-Y661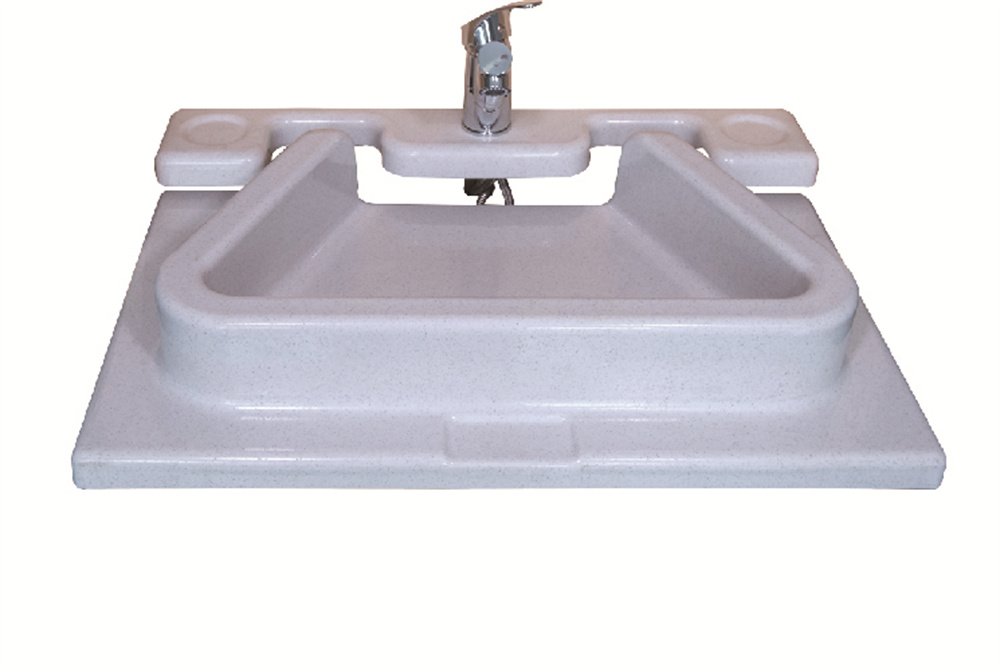 More than 10 available
Details
Shipping: US-Mainland: free (more destinations)
Condition: Refurbished
Folding White Acrylic Sink Basin 670*521.5*400.5/144.5mm Boat Caravan RV GR-Y661



For this folding sink, the sink comes with a pull-out cold and hot water shower faucet (faucet as in the listing photo)



Part Number: GR-Y661

Open Size:670*521.5*400.5mm, 26.4*20.5*15.8 inch

Fold Size:670*521.5*144.5mm, 26.4*20.5*5.7 inch

Wall Thickness: 5mm,

Sink material: White acrylic

Water drain plug and hose are supplied

Ideal for caravan, motorhome, boat, RV, horsebox etc.



Pull-out cold and hot water shower faucet(GR-S002C)

Faucet cold and hot water hoses are supplied.

Installation hardwares are supplied.



The listing price does not include any destination duties/taxes/custom fees/etc that will be due when the product arrives at destination countries/regions. It is the customer's responsibility to pay for all custom duty/taxes/custom fees if any.