360° Rotating Copper Cold Hot Water Faucet Tap Boat RV Caravan Motorhome GR-S001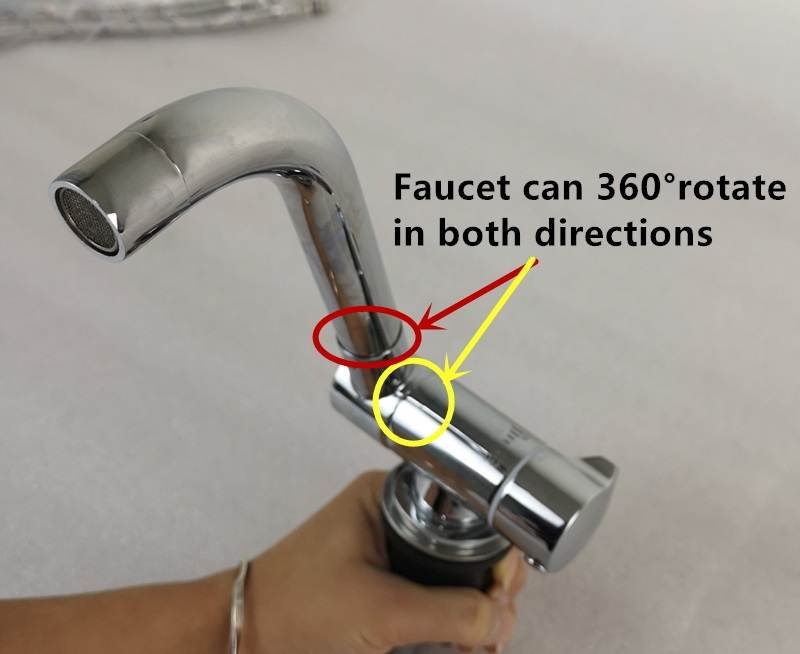 More than 10 available
Details
Shipping: US-Mainland: free (more destinations)
Condition: Refurbished
360° Rotating Copper Cold Hot Water Faucet Tap Boat RV Caravan Motorhome GR-S001


Product Description

360° Rotating in two directions as shown in the listing photo

Material: Full copper

Handle: Single

Surface treatment: Chromed

Water: for hot and cold water use

Dimension: 154mm (6.1 inch) high, 98mm (3.9 inch) wide, for more details, please see the listing size photo.

Faucet installation holecut size: 32-39mm ( 1.3-1.5 inch)

Hot and cold water hoses are supplied

It is ideal for caravan, motor home, boat, RV, horsebox etc.


The listing price does not include any destination duties/taxes/custom fees/etc that will be due when the product arrives at destination countries/regions. It is the customer's responsibility to pay for all custom duty/taxes/custom fees if any.