Copper Pull-Out Cold Hot Water Faucet Shower Tap Boat RV Caravan Camper GR-S002C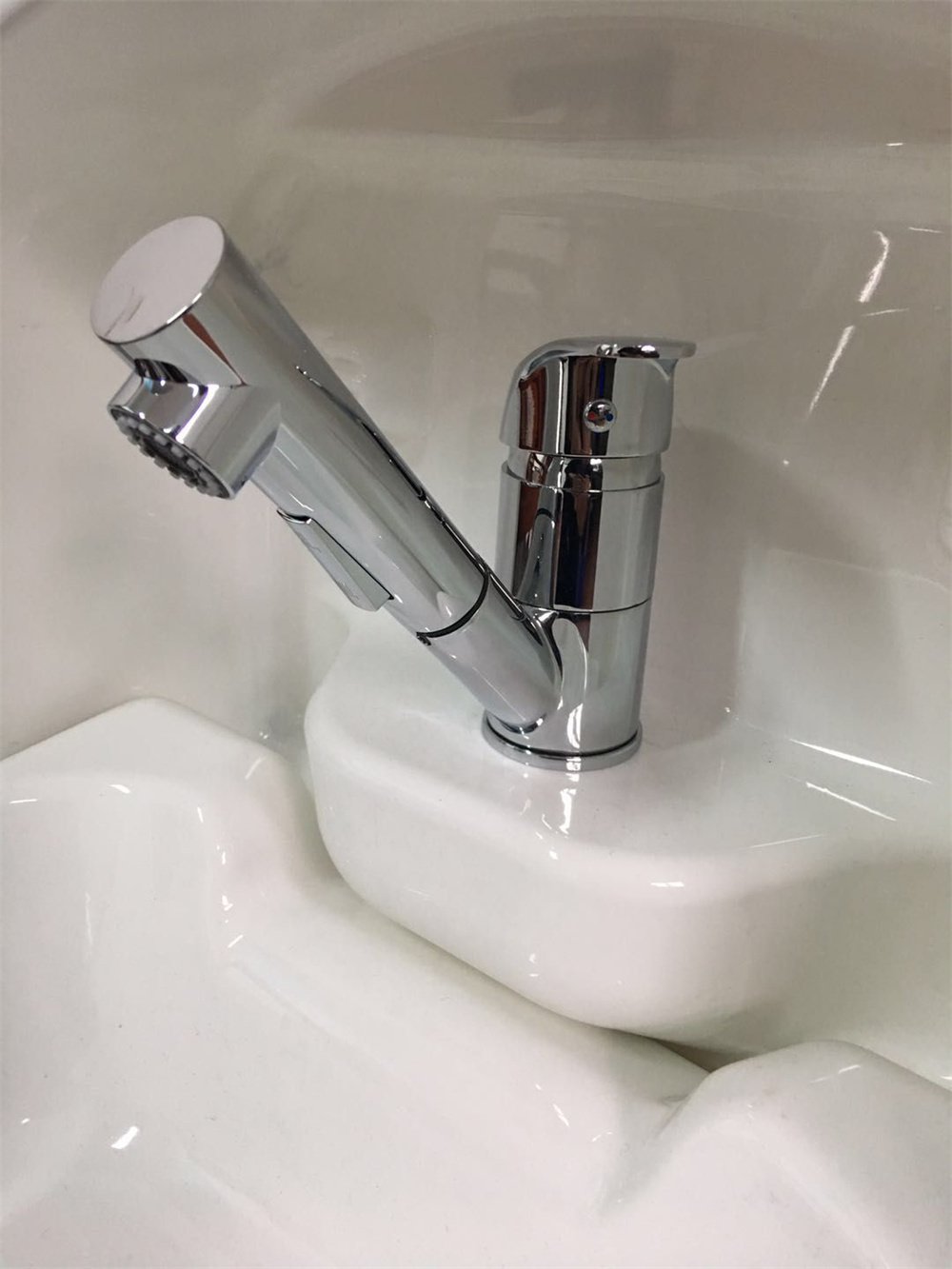 More than 10 available
Details
Shipping: US-Mainland: free (more destinations)
Condition: Refurbished
Copper Pull-Out Cold Hot Water Faucet Shower Tap Boat RV Caravan Camper GR-S002C


Product Description

1. The faucet has a pull-out shower head.

2. Material: Full copper

3. Handle: Single

4. Surface treatment: Chromed

5 Water: hot and cold water

6. Faucet installation hole cut diameter: 35mm or 1.38 inch.

7. Height: 165mm(6.5 inch), width: 170mm (6.7 inch)

8. Hot and cold water hoses are supplied


It is ideal for caravan, motor home, boat, RV, horsebox etc.


The listing price does not include any destination duties/taxes/custom fees/etc that will be due when the product arrives at destination countries/regions. It is the customer's responsibility to pay for all custom duty/taxes/custom fees if any.