Copper Cold Hot Folding Faucet Tap 360° Turning Boat RV Caravan Camper GR-S001A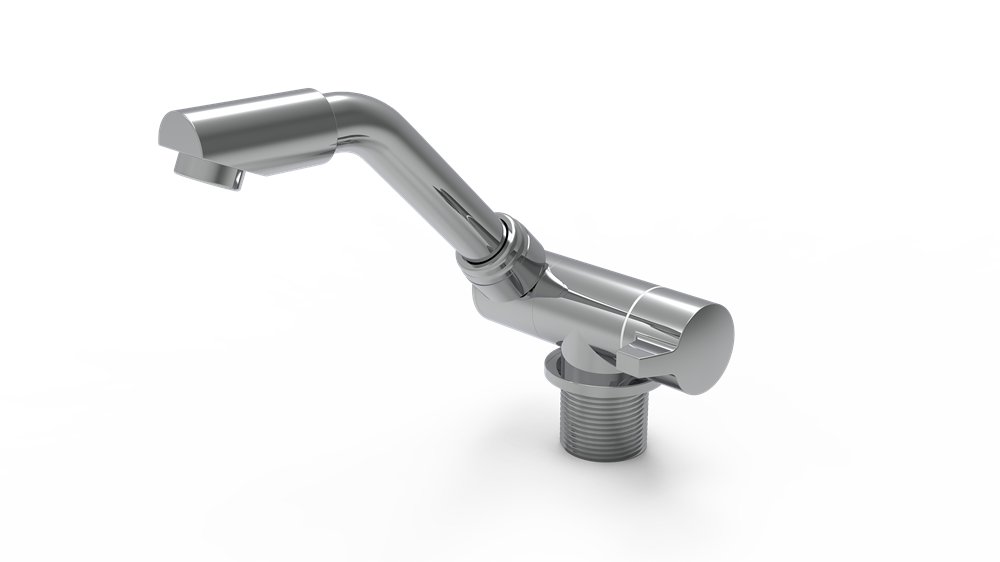 More than 10 available
Details
Shipping: US-Mainland: free (more destinations)
Condition: Refurbished
Copper Cold Hot Folding Faucet Tap 360° Turning Boat RV Caravan Camper GR-S001A


Product Description

The Global First Model 360° Turning Cold Hot Full Copper Folding Hand Wash Basin Kitchen Faucet Tap

1. 360 Degree Turning: The faucet head can turn 360 degree.

2. Material : Full copper

3. Handle: Single

4. Surface treatment: Polished

5 Water: hot and cold water

6. Height: 195mm(7.7 inch), Width:105mm(4.1 inch),please see the listing size photo for more details.

6. Faucet installation holecut diameter: 35mm or 1.38 inch.

Please be aware that this listing does not include the sink as in the photo,the sink has to be ordered separately.

It is ideal for caravan, motor home, boat, RV, horsebox etc.


The listing price does not include any destination duties/taxes/custom fees/etc that will be due when the product arrives at destination countries/regions. It is the customer's responsibility to pay for all custom duty/taxes/custom fees if any.